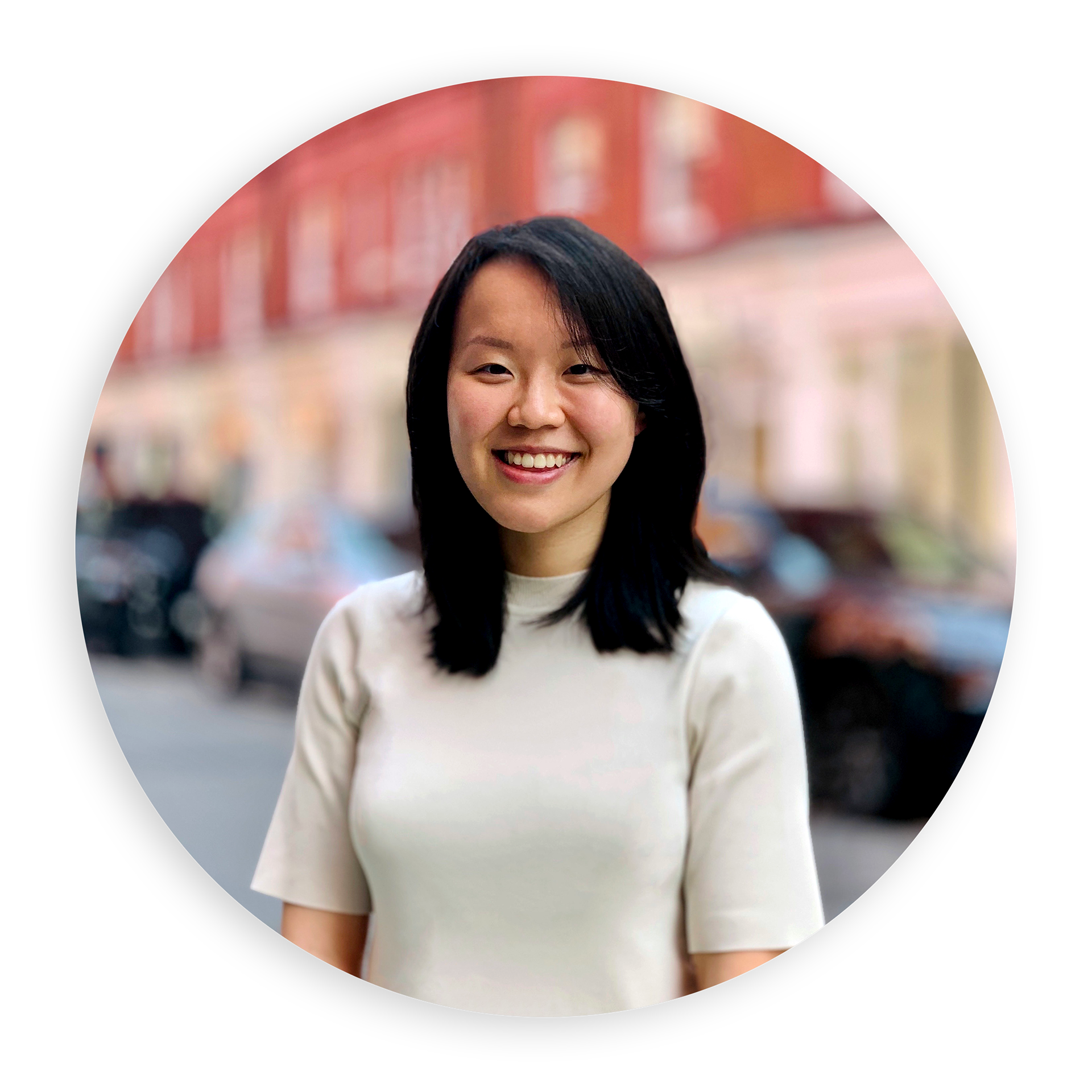 nice to meet you — i'm ariel.
I'm currently designing brand innovation projects at Lippincott, 

Lo

ndon. Previously, I was an Inclusive Experience Design Intern on Airbnb's Design Language System and Digital Accessibility team. I also freelanced for international start-up and agency clients in logo, packaging, branding, and product design. I graduated with a BDes in Visual Communication Design from the University of Washington.
I love transforming intangible concepts into meaningful identities, systems, and experiences that make a substantial impact beyond aesthetics. I'm passionate about integrating interdisciplinary aspects of design, psychology, and ethnography to create stories and provide "people-first" consultancy.

I always carry a growth mindset to fully experience design's multidisciplinary collaboration and culture!
When I'm not designing, you can find me
• sketching 
illustrations
• selling graphics on

Etsy


• documenting memories on film/
vsco
• catching up on 

best picture films


• discovering music on
Spotify
"

Ariel is able to work and produce iterations of designs to solve problems with a speed that impresses even senior colleagues. She generates her own motivation to get work done in addition to delivering at a high-quality bar, which she tenaciously works at until she does.

"
— MICHAEL SUI (INCLUSIVE DESIGN LEAD, AIRBNB)
"Ariel has continued to push the limits and expectation of deliverables by always taking it steps further, incrementally improving the smallest detail until perfect. Ariel is an amazing collaborator, who is able to take feedback, synthesize it, distinguish if it's relevant, and apply it accordingly." 
‍
— TAIDO NAKAJIMA (GLOBALIZATION LEAD, AIRBNB)
"Designers on the team were impressed by how focused Ariel was and how she could execute quality designs in a quick timeline. Even on more difficult challenges, Ariel did not seem discouraged and always looked to take on more. With her mentality, Ariel was very easy to work with."
— JEREMY KING (DESIGNER, AIRBNB)
"Ariel was a pleasure to work with, she demonstrated an incredible work ethic and focus, operating at the level of someone years her senior. Strengths include a methodical and diligent process, great soft skills and confidence when talking through her decisions, and responding well to constructive feedback."
— JACK HONE (DESIGNER, USTWO/AIRBNB/BULB)