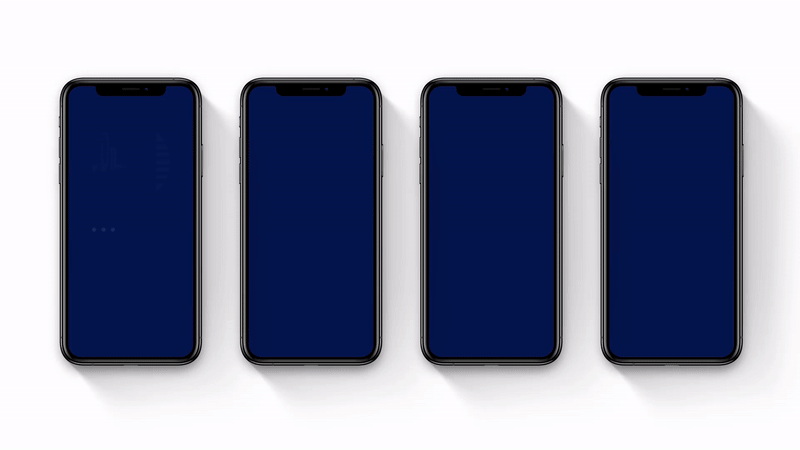 CLIENT
Al Ghurair (CarsTaxi)
DURATION
Phase 1, Wireframing
6 weeks

Phase 2, Design System
8 weeks
TEAM
Cory Cruser
Rupesh Patel
Vimmi Sveinsson
Lucy Davies-Kumadiro

CHALLENGE
Our client had an anonymous brand and is underperforming in the UAE market of street hail companies. The mobility market is evolving faster than ever before and competition is incredibly strong. How might we rebrand the CarsTaxi experience in order to become the preferred mobility provider in Dubai and in the UAE? How might we innovate for the future of mobility without just fulfilling the basics of going from and to?
SOLUTION
An e-hailing experience designed around the customer. We sought to level up the experience with features like pre-booking and ride customizations to fit the customer's preferences, putting them in control of their journeys and how they want to commute.

Making the journey count by:
1. Meet you where you are at
Understand your circumstance and 'Mode' when we meet you
2. Put you in control
Give you the controls to configure the journey to your needs
3. Prepare you for what's next
Enable you to use the time in transit well, ensuring you are practically and emotionally ready once you get there
4. Enhace the moments along the way
We go beyond just getting the basics right and weave in thoughtful touches that bring joy to the journey

A new mobility experience
The zed experience aims to put the rider in the driver's seat — personalized from the start to design a commute based on your work and relax modes. Flexible to schedules, users can subscribe and plan commutes to and from their selected destination.